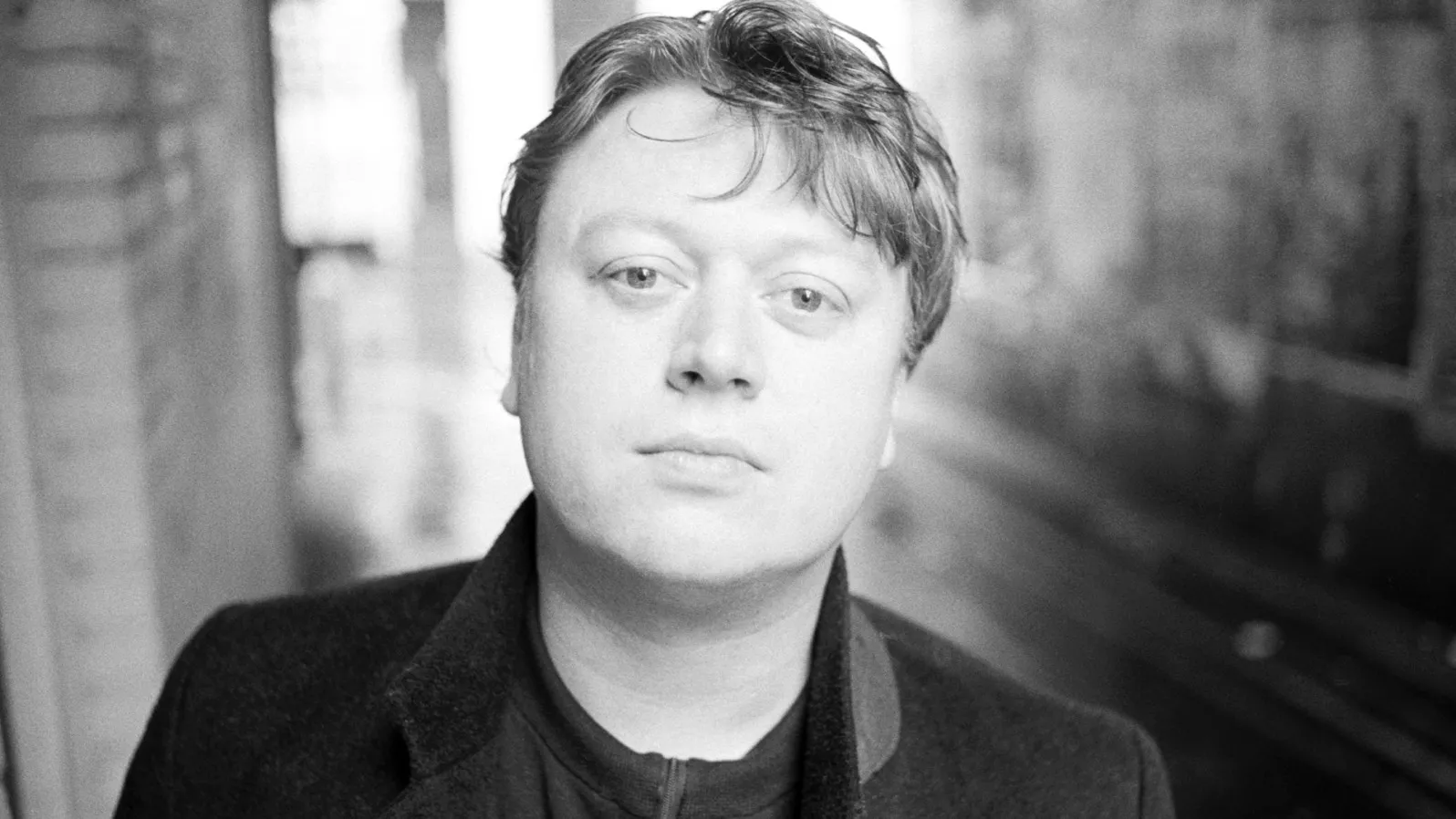 ADRIAN BORLAND & THE SOUND  - A RETROSPECTIVE
CONCERT IN2THESOUND - BOOK PRESENTATION - FILM - EXPO

On April 26, 2024 it has been exactly 25 years since Adrian Borland of The Sound passed away. We are commemorating this by organizing a special event at Poppodium Boerderij together with the Opposite Direction Foundation on this day. With a book presentation, film, concert and exhibition.

It was December 5, 1987 that Adrian Borland walked off the stage halfway through the concert of The Sound at De Boerderij. It would later turn out that this had been The Sound's last concert. Adrian then made five more solo albums, but unfortunately his illness always slumbered in the background and on April 26, 1999 he decided to end his life. However, the story of Adrian and the music of The Sound live on!

Documentary: The documentary Walking in the Opposite Direction by Zoetermeer resident Marc Waltman and Jean-Paul van Mierlo, had its world premiere at IDFA 2016 and was already screened at De Boerderij in 2019. Today you have the chance to see this docufilm again on the big screen.
Book presentation: The biography Destiny Stopped Screaming, written by English pop journalist Simon Heavisides, will also be presented. Simon will be present to read from the book, answer questions and sign autographs.
Exhibition: A beautiful and complete collection of items from Adrian Borland and The Sound will be on display.
Concert: The band IN2THESOUND will close the evening with a live concert. IN2THESOUND is the band that includes the original drummer of The Sound Mike Dudley and singer Carlo van Putten. Carlo is known as frontman of German band The Convent and of White Rose Transmission, the partnership with Adrian Borland.